Harper Lee: From Mockingbird to Watchman with all new details about Lee's new book — available on I-tunes.
From American Masters: watch a preview of the updated documentary
Mary Murphy to direct The Making of the Wiz Live for NBC Watch for news here.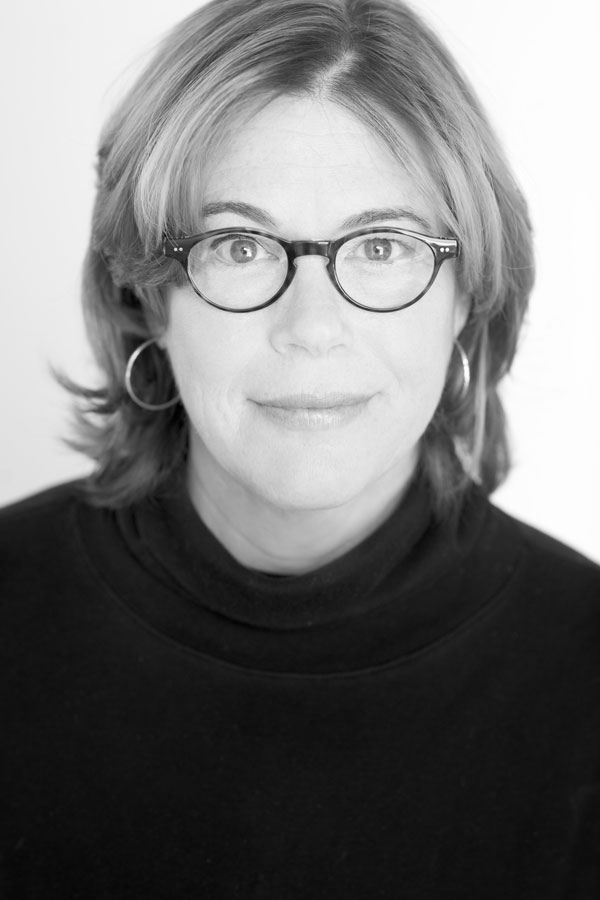 Mary Murphy is an independent film and television writer, producer and director whose work has appeared on, NBC, PBS, National Geographic , CNBC and CBS News, where she won six Emmy awards. Her documentary about Harper Lee and To Kill a Mockingbird was released theatrically in 20 cities and broadcast on PBS American Masters. The accompanying book, Scout, Atticus & Boo: A Celebration of To Kill a Mockingbird (HarperCollins) was a New York Times best seller. Murphy held senior management positions on the CBS programs 48 Hours, Public Eye with Bryant Gumbel, Sunday Morning, and 60 Minutes II. Her versatile production company, Mary Murphy & Company LLC, creates long and short features on any subject. Whether film length documentary, a television program, a personality profile, promotional video or a thirty-second public service announcement, Mary Murphy & Company projects are known for their elegant style and story-telling. Our services include: consulting, scripting, script doctoring, revitalizing programming, media training and strategy.